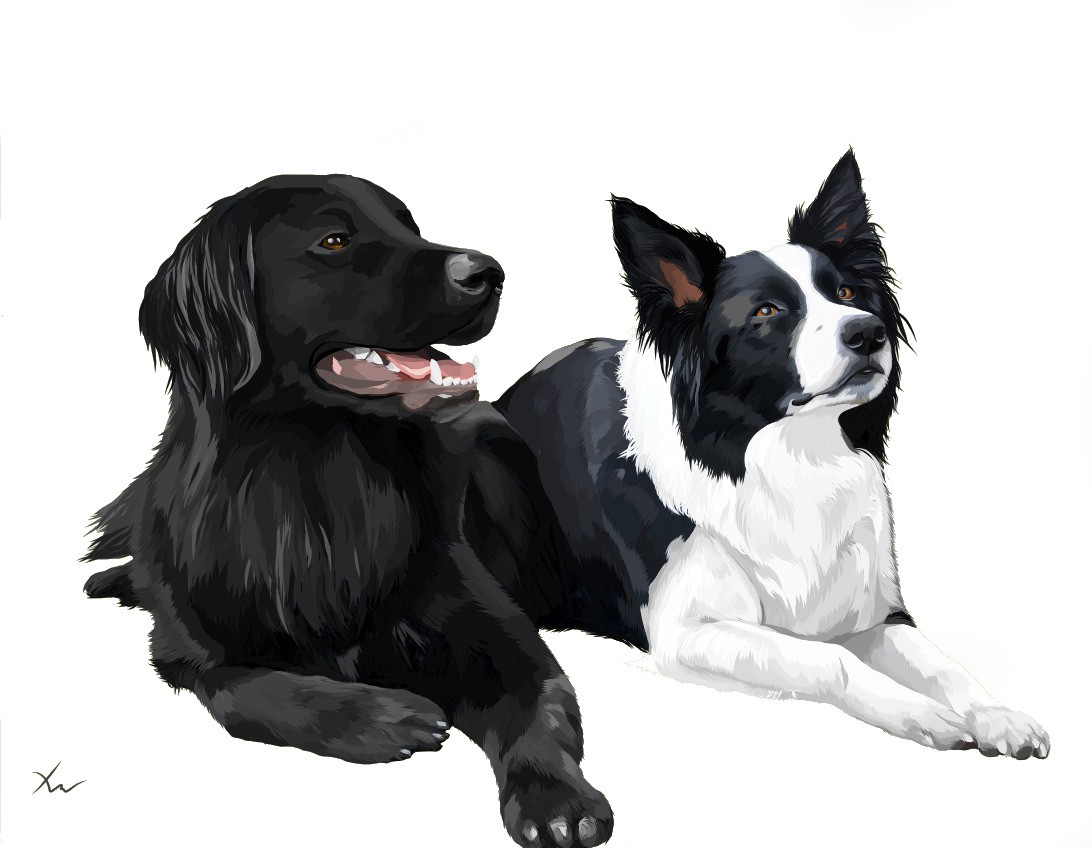 Modern Canine Training is Langley, B.C. Canada based Dog Training company that specializes in canine behaviour; preventing problems from starting and fixing negative behaviours, all through science based, humane training methods.
We serve our local community with puppy, obedience and behaviour training through classes and private one on one sessions. While also offer dog owners all around the world, free access to insightful canine behaviour through articles, videos and webinar's.
We focus on prevention training with our Puppy Primer & Obedience Classes and also do private Behaviour Consultations for dog issues with fears and aggression being our speciality. We work with ALL DOG BREEDS , from Chihuahua's to all Mastiffs, house training issues to Level 4 dog bites on humans.
"Know that you and your dog will be in responsible,
experienced hands."
Kris Crestejo, CDBC is the only Certified Dog Behaviour Consultant within the lower mainland, B.C. We specialize in canine behaviour ranging from obsessions to all types aggression.

We offer free YouTube tutorials for Dog Training, Dog Tricks, Dog Behaviour and other 'dog' ideas, with over 36,000 subscribers and offering over 125 FREE video's, Modern Canine Training was listed as the Top Ten Dog Training YouTube Channels HERE.
Writing for Pets Magazine since 2011 and being a Evangelist (writer) for Guild of Shepherds & Collies, Kris shares her knowledge of canine behaviour to help those looking for guidance.

ModernCanineTraining@gmail.com
Located in Langley, B.C. Canada
(serving surrounding areas)
I'm a trainer that believes there are two sides in a relationship
and both sides need to be happy in order to succeed...."
-Kris Crestejo, CDBC
"I'm not a hippy trainer, I'm not a Master Trainer and I'm not the Alpha.....